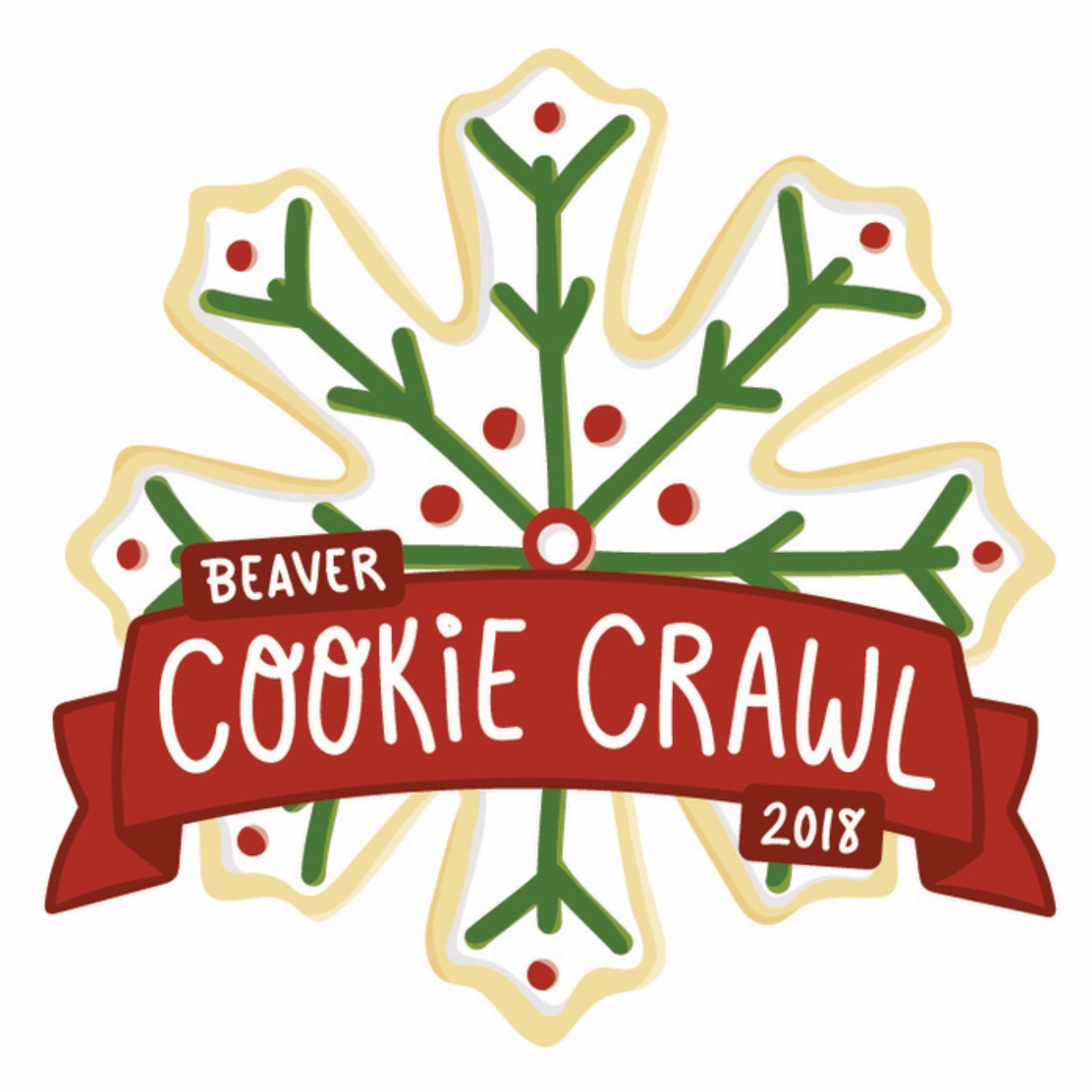 Soup Crawl
Visit each of our awesome Soup Crawl businesses to be entered to win cool prizes! 12 Soup Stops!

Tickets: Get your Soup Crawl tickets before they're gone!
http://bit.ly/soupcrawl

Check-in at Don's Deli (285 College Ave) or Herban Touch (463 3rd St.) at 12PM on November 3 and get your Soup Crawl goodies before you begin your stroll!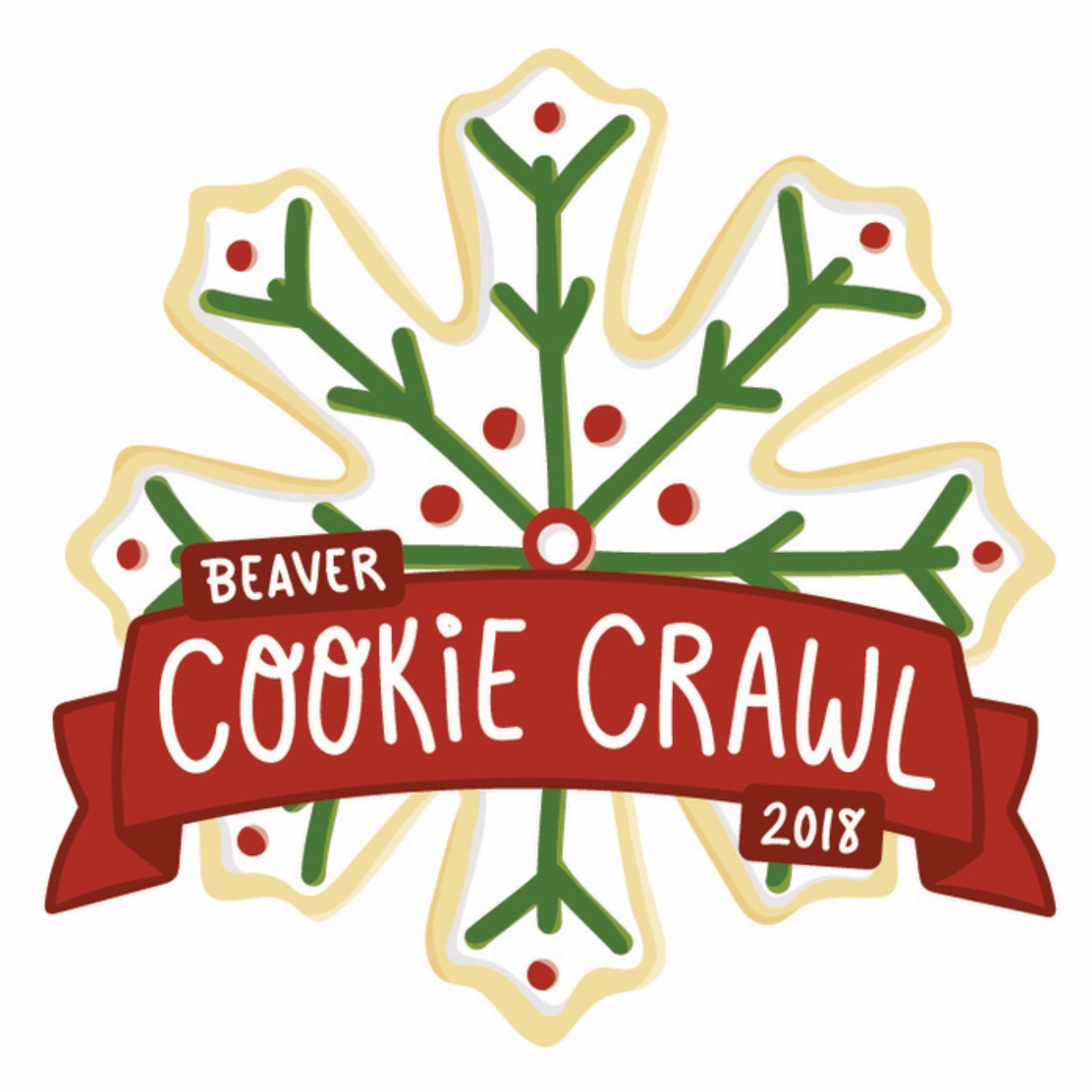 Cookie Crawl
Ok, let's redirect our love of soup to our love of cookies!

We have 18 businesses committed to joining us for our cookie crawl and are in active talks with more who have expressed interest in joining us.

How does crawling around for cookies work?

Each business will offer a small sample of their cookie because, unlike our soup crawl, eating 18 full-sized cookies might literally have one crawling after a bit . . . so, we'll offer you just a taste.

And more . . . of course!

All participants will receive a container for those same cookies, only full-sized, with one from each stop!

What happens to those cookies is up to you.

Chow down when you get home. (We won't judge.)
Gift to a friend. (They will love you forever.)
Freeze and save for the holidays? (Such wisdom and self-control.)

As you crawl, munch and gather, enjoy the beauty of Beaver all dressed up for the holidays.

We're so glad you will be joining us!
Comfort Food Crawl
Don't plan on starting that new year diet until MONDAY!

Instead, join us as 15+ businesses along Beaver's main street treat you to samples of their favorite comfort foods to serve as a delicious introduction to 2019!

Our businesses will be whipping up their favorite cozy and comforting morsels to warm you on this wintery day. What sort of goodies are in store? We can't wait until we find out! We'll leave it up to them to see what foods "comfort" them. Will it be something like stew or mac and cheese ... or ice cream and pie?

Don't let the cold keep you in hibernation mode! Grab some friends and join us for the Comfort Food Crawl.

And then, head home and take a nap!